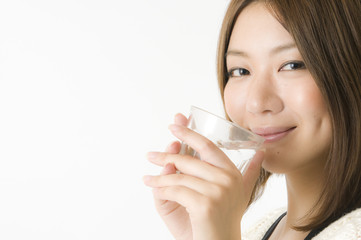 Today, many consumers are choosing to consume more alkaline foods and drinks. Elite Water Systems can remove 99.9% of contaminants while providing you with the alkaline drinking water you desire.
How it works
Used in conjunction with reverse osmosis, our alkaline system maximizes the addition of minerals such as calcium ions, magnesium ions, sodium ions and potassium ions to boost the level of pH in your water.
Benefits
Turn acidic drinking water into clean, clear purified water with high alkalinity levels.
Save