Quality from a trusted name
GE, an innovator in water technology, has crafted the Pro Elite™ Professional Series Water Treatment System to the highest standards. Your investment will reward you with quality water throughout your home.
The bold, contemporary enclosure design places the Pro Elite in a class of its own. Its contoured triangular shape and two-toned grey/metallic finish make it a standout among contemporary home appliances.
Smart thinking
Full-digital electronic controller commands system through all stages of operation and adjusts according to your water usage
Efficiency expert
Only regenerates when needed – saves time, energy and money
First alert
Conductivity cells instantly alert the system controller to any change in water quality
Never forgets
Memory back-up retains settings during power outages
Only the finest
Components constructed of the very best materials to withstand corrosion and wear
Manufactured in the USA
Convenient remote monitor
Easy-to-read, 4-function LCD display
Countertop or wall-mount installation
Conveniently monitors system operation from up to 100 feet away
LCD display icons

Wrench
Self-diagnostic function indicates system may require inspection or service

Regenerant Tank
Regenerant tank is low. Please refill tank

Transmitter
Remote monitor is receiving broadcast signal from system electronics

Regenerate
System is in regeneration mode
The GE analyzer advantage
The exclusive GE Analyzer monitors system status around the clock, performing regenerations only when necessary.
24/7 monitoring
Automatically adjusts to changing water conditions
Ensures a continuous supply of quality water
Advanced conductivity cell technology
Conductivity cell design is innovative and market proven
Superior conductivity with non-corrosive 18-karat gold-plated probes
Replaces traditional metered and time clock controls
Easy on the environment
Fewer regeneration and rinse cycles conserve water and regenerant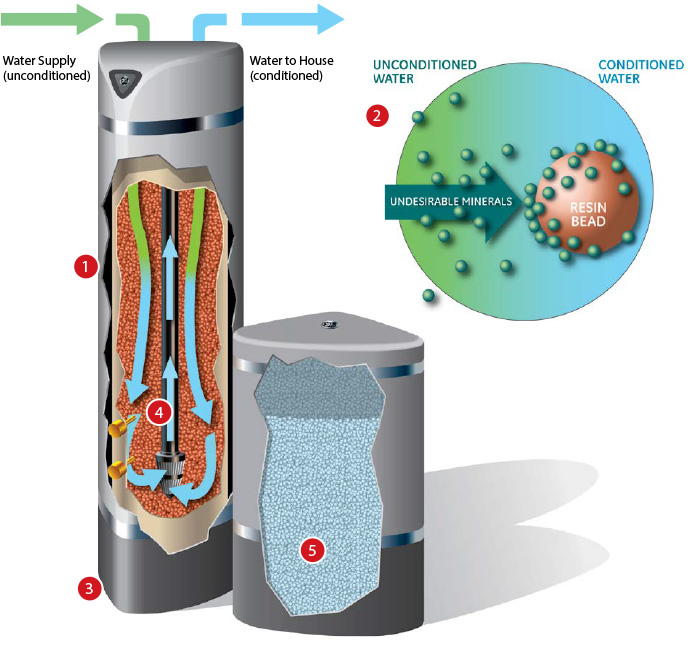 How the Pro Elite™ System conditions your water
Unconditioned water passes through a bed of extremely small resin beads.
Undesirable minerals are drawn to the resin beads and attach to the surface.
Virtually all undesirable minerals are removed when the water reaches the bottom of the tank.
The conditioned water passes up through the riser tube and is distributed throughout the house.
Regenerant solution from the regenerant tank is used to recharge the resin beads.
Easy on the environment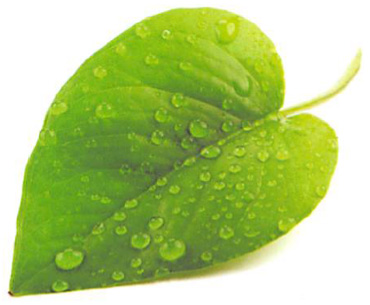 When we design GE home water products, we factor both your home's water satisfaction and our planet's precious resources into the equation. The result is a set of manufacturing processes and technology improvements that deliver greater energy efficiency and a lower environmental impact.
By choosing the GE name, you are helping protect the environment in many ways:
Energy efficient designs require less regeneration, consuming less electrical power
Conditioned water requires fewer of the detergents that place stress on waste water treatment plants
Extend the life and improve the efficiency of water-using appliances
You enjoy the freedom to use natural cleaners instead of harsh chemicals
Use less shampoo, soap, detergent and other cleaning products
The Pro Elite™ Professional Series Water Treatment System by GE - You'll notice the difference from Day One.
Benefits you can feel throughout your home
The refined water is distributed throughout your entire home so you can enjoy the cost efficiencies of:
Bathroom
Enjoy the lavish feeling of softer skin and hair with Elite Water. Your water will be clean and fresh providing less soap usage and the elimination of soap scum saving you time and energy in household cleaning.
Kitchen
Elite Water will provide sparkling clean dishes and eliminate hard water build-up on your faucets and sinks.
Fixtures
Clean water will prevent corrosion and hard water deposits, keeping your fixtures looking beautiful.
Appliances
The life span of your dishwasher, plumbing fixtures, washing machine, water heater and everything the water touches will last longer and work more efficiently.
Laundry
Enjoy whiter, brighter and softer clothes while reducing the amount of detergents, fabric softeners and other cleaning products by 75%. Machine washables rinse cleaner, feel softer, retain color and last longer.
Skin
Elite Water babies your skin! With your first "clean" shower, you will notice a difference in how your skin feels.
Pure drinking water
Elite Water will provide you and your family with years of healthy, pure drinking water on tap 24/7.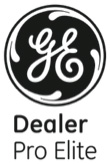 Save
Save